Descripción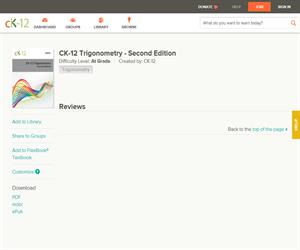 CK-12 Foundation's Trigonometry FlexBook® textbook is an introduction to trigonometry for the high school student. Topics include: Trigonometric Identities & Equations, Circular Functions, and Polar Equations & Complex Numbers.

It is an educational content of CK-12 Foundation (to access some of the CK-12 contents you must be logged in).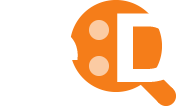 CK-12 Trigonometry - Second Editio?