Descripción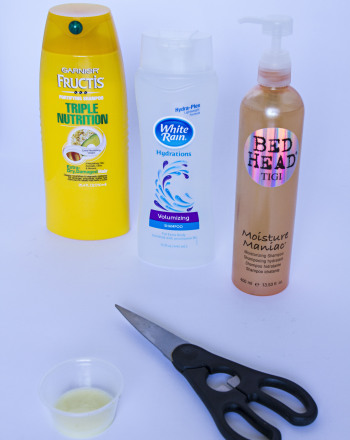 What are the differences between drugstore brand and expensive salon brand shampoos? Do you really get what you pay for? We will test these shampoos and examine hair structure under the microscope to determine which shampoo is fine and which one is limp.

It is an educational content by education.com.
By clicking on the title of this resource, you will be redirected to the content. If you want to download the project, you just have to join the website, which now is for FREE.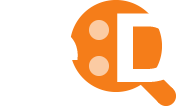 Are Designer Shampoos Worth It?