Descripción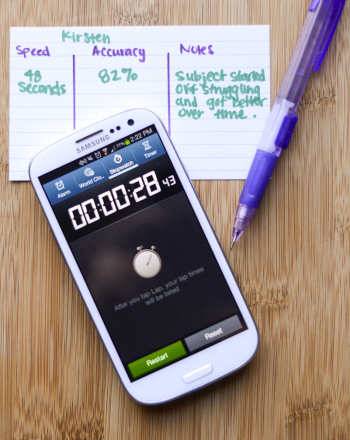 Some people are said to talk too fast. Have you or have you heard some people speak rapidly during a presentation? Or do they just speak very fast in daily life as well? Find the fastest average speed a human can talk. Accuracy will also be factored into the experiment.

It is an educational content by education.com.
By clicking on the title of this resource, you will be redirected to the content. If you want to download the project, you just have to join the website, which now is for FREE.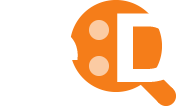 How Fast Can You Talk With Accuracy?