Descripción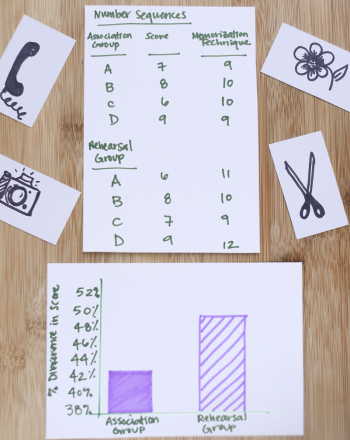 In this experiment we will test the various techniques to improve memory. Subjects will take a memory test before and after learning a memorization technique to examine which method is the most effective. Which memorization technique is the most effective?

It is an educational content by education.com.
By clicking on the title of this resource, you will be redirected to the content. If you want to download the project, you just have to join the website, which now is for FREE.