Descripción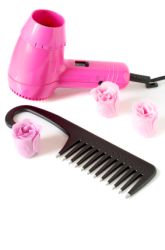 In this experiment, students will compare whether ionic dryers leave hair in better condition than non-ionic dryers, as manufacturers often claim.

It is an educational content by education.com.
By clicking on the title of this resource, you will be redirected to the content. If you want to download the project, you just have to join the website, which now is for FREE.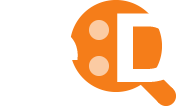 Is an Ionic Dryer Better for Hair than a Regular One?