Descripción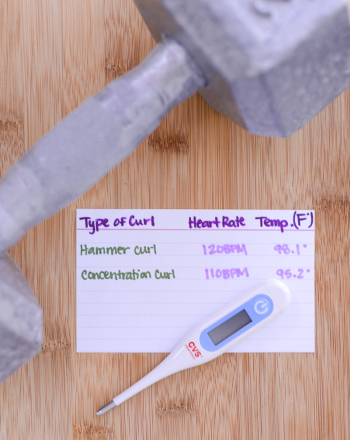 This science project determines the differences between various bicep exercises, both in terms of how much muscle exertion they create and how they affect your heart rate.Introduction

It is an educational content by education.com.
By clicking on the title of this resource, you will be redirected to the content. If you want to download the project, you just have to join the website, which now is for FREE.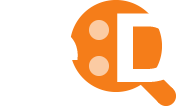 Which Exercise Gives Your Heart and Muscles the Best Workout?