Descripción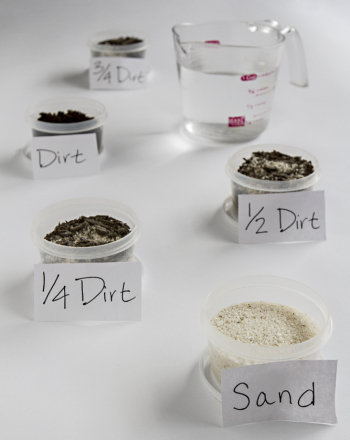 The goal of this experiment is to discover if soil with more organic material absorbs moisture better than soil with less organic material. Gardens that use the right amount of organic material might conserve water. How does the presence of organic material in soil affect water absorbency? Would using soil with more organic material conserve water?

It is an educational content by education.com.
By clicking on the title of this resource, you will be redirected to the content. If you want to download the project, you just have to join the website, which now is for FREE.