Descripción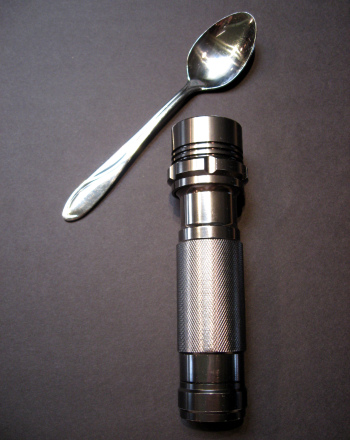 This simple experiment will teach kids about convex/concave objects and how they reflect light. They will also learn the difference between concave and convex.

It is an educational content by education.com.
By clicking on the title of this resource, you will be redirected to the content. If you want to download the project, you just have to join the website, which now is for FREE.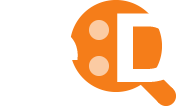 How do Concave and Convex Objects Refract Light Differently?