Descripción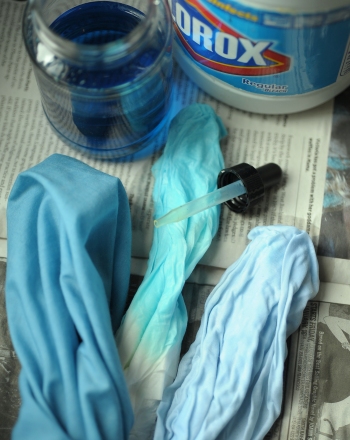 Have you ever noticed that sometimes certain shirts and jeans, especially when they are navy blue or black, tend to look duller after they've been laundered a few times?The term colorfastness describes how well a fabric is able to hold dye through wash and wear. Colorfastness is dependent a few factors, including what the fabric is made of, what the dye is made of, and if any other agent is added during the dyeing process to help the color bond with the material. What makes a dyed fabric most colorfast?

It is an educational content by education.com.
By clicking on the title of this resource, you will be redirected to the content. If you want to download the project, you just have to join the website, which now is for FREE.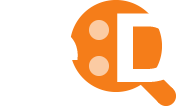 Dyeing Fabric: Mordants, Bleach, and Colorfastness